Lookin' sharp -- it's da 3 musky-pimps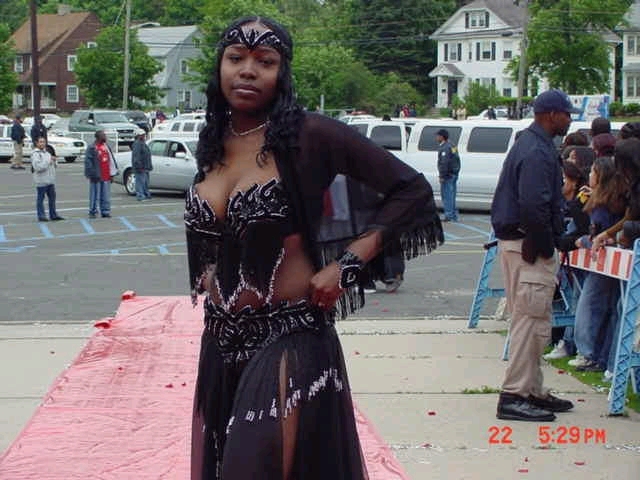 Love the red "carpet"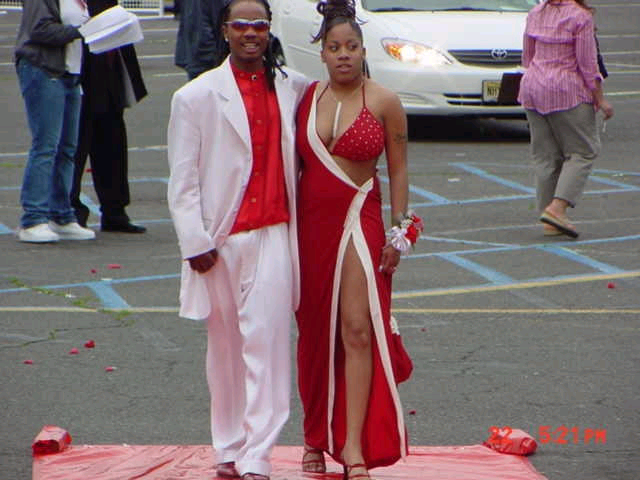 Supa fine dress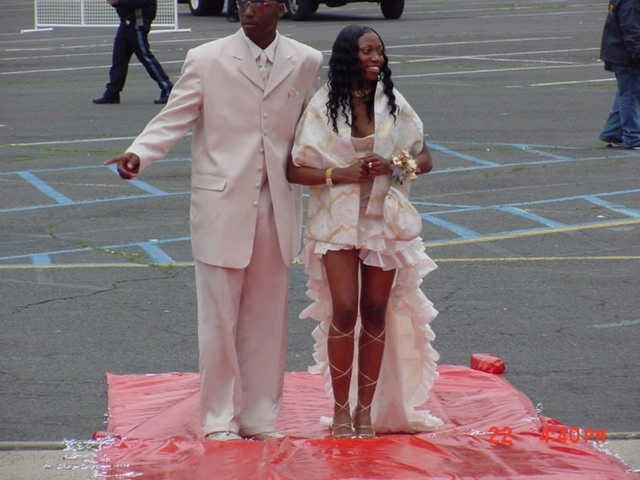 It's too bad she couldn't afford the other half of her dress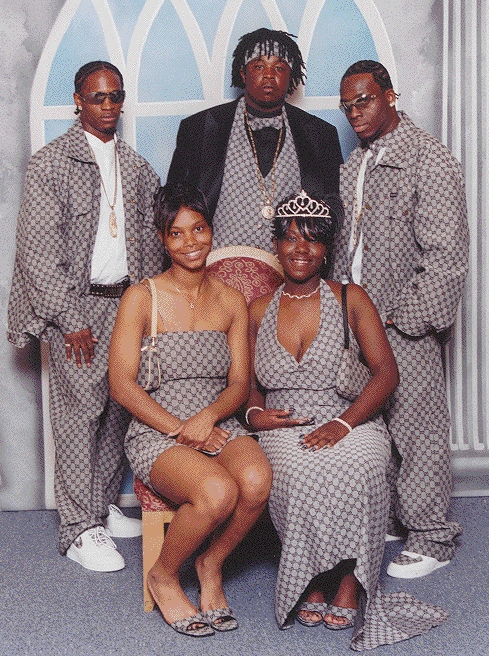 Yo yo yo -- it's da Check Mates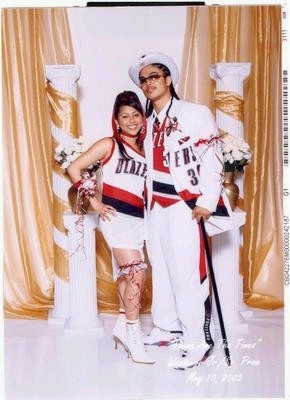 Supportin' the home team. The cane is a nice touch too.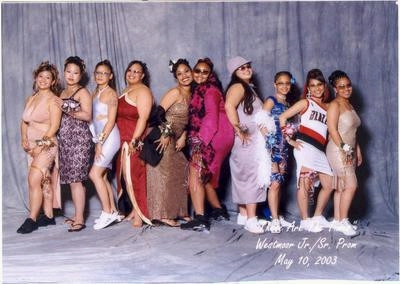 What a bevy of beauties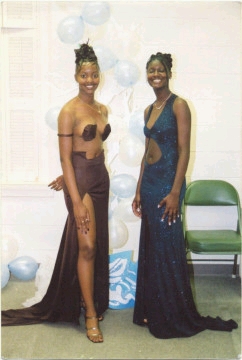 The one on the left totally understands what a prom is about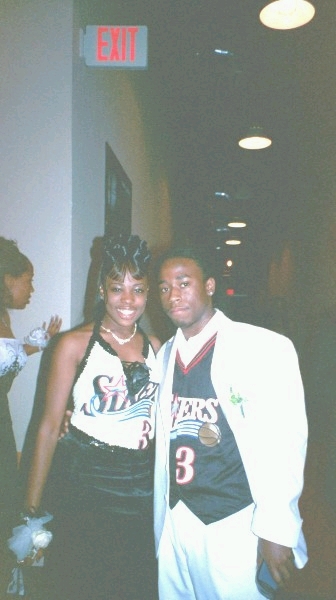 Sadly, they are not on the same team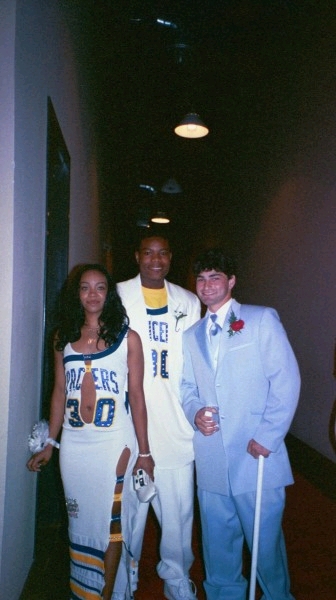 Hey -- you in da blue -- how come you not wearin' da right clothes?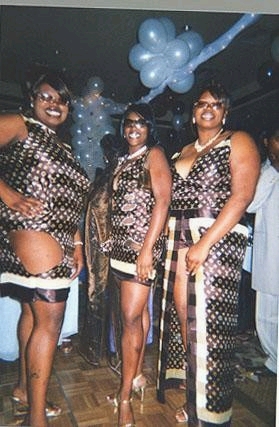 I'm speechless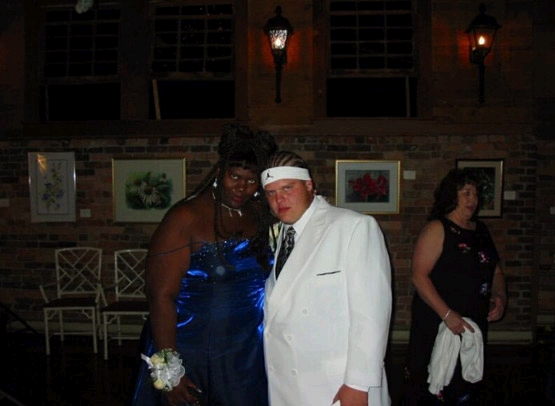 I don't know which of these looks more dangerous.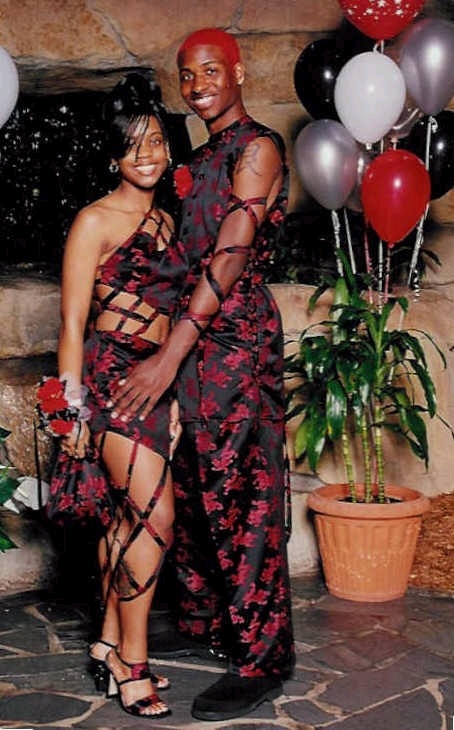 Hey look -- it's Dennis Rodman!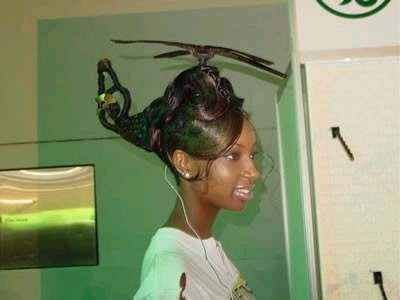 I bet she's the only one that looks like this!
I wonder if she didn't quite get the meaning of "propeller head"?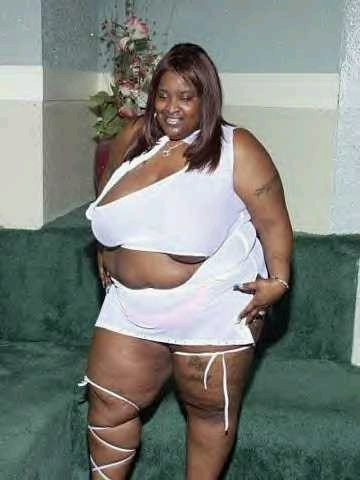 Gives new meaning to the term "BIG MAMA"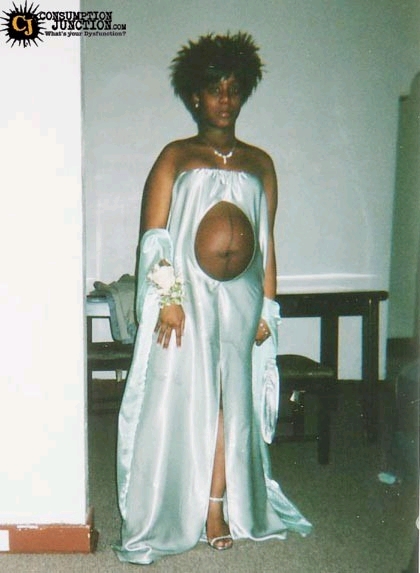 I wonder if she's going to the prom with the father (if she knows who he is)?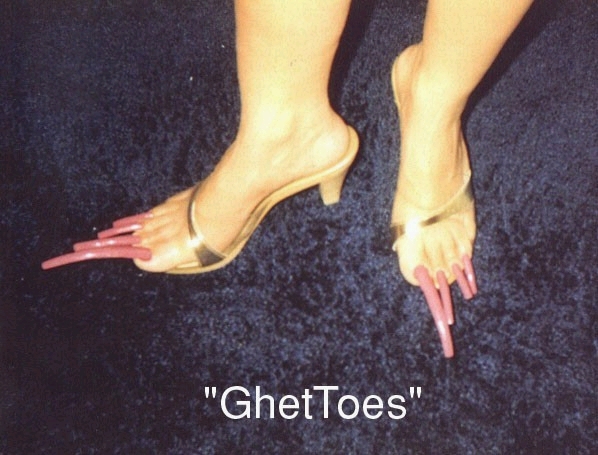 Now these make a statement:
"Beware!"